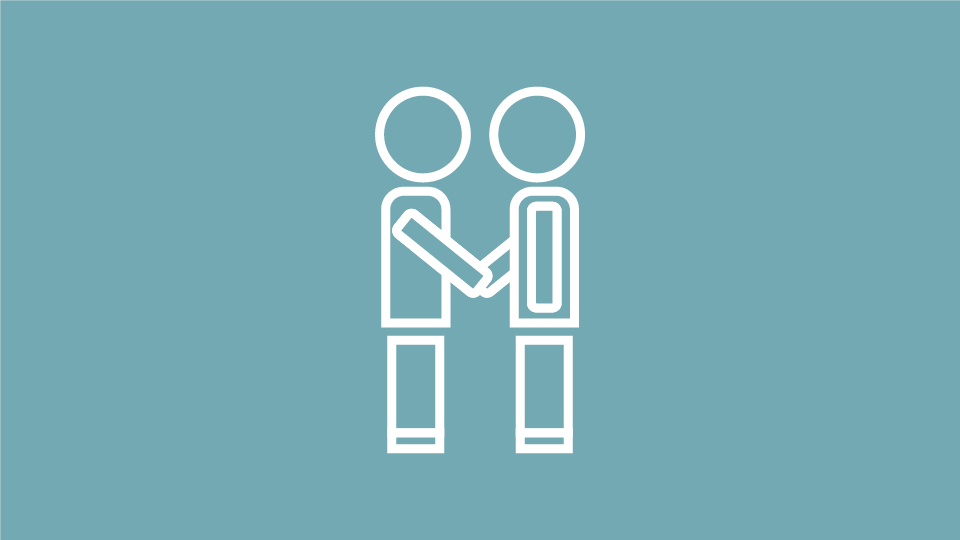 Key Distribution Partners
Tourism Australia is a partnership marketing organisation and works closely with airlines and travel companies on cooperative marketing to drive conversion in all priority markets.
These targeted travel companies, including wholesalers, retail and online travel agencies, form Tourism Australia's Key Distribution Partner (KDP) program with the intention to increase total booking value of visitors to Australia.
Each KDP is selected based on the fit with Tourism Australia's market strategy, a shared target customer profile, shared funding of marketing activity, a commitment to training their frontline sales team through the Aussie Specialist Program and a commitment to selling quality Australian product and experiences.
Below are a selection of Key Distribution Partners that Tourism Australia is partnering with from the USA.