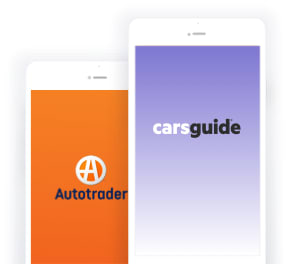 One ad, two autosites. Start here.
Get a
car valuation and start your ad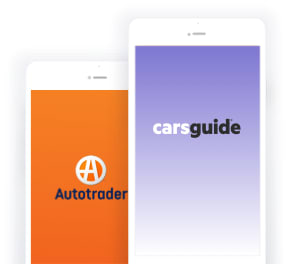 Get your ad featured on both Autotrader and CarsGuide sites, giving
you the best of both worlds.
List in four steps
1.4 million consumers a
month
Free
It's easy to sell for free on CarsGuide and Autotrader
search
1. Find out what your car is worth
Receive a fast and free car
valuation
online.
tips
2. Tips to help your ad stand out
Use our handy guides to get the most from your
ad description and photos.
reviewCreated with Sketch.
3. Review and submit
Confirm all your details, hit submit and we'll
handle the rest.
Be better informed
How much is my car worth?
Find out how much your car is worth with our free online car valuation
tool. Simply enter your number plate, odometer reading and postcode to
obtain a clear market value across a low to high range to help you set
an appropriate price for the car you want to sell.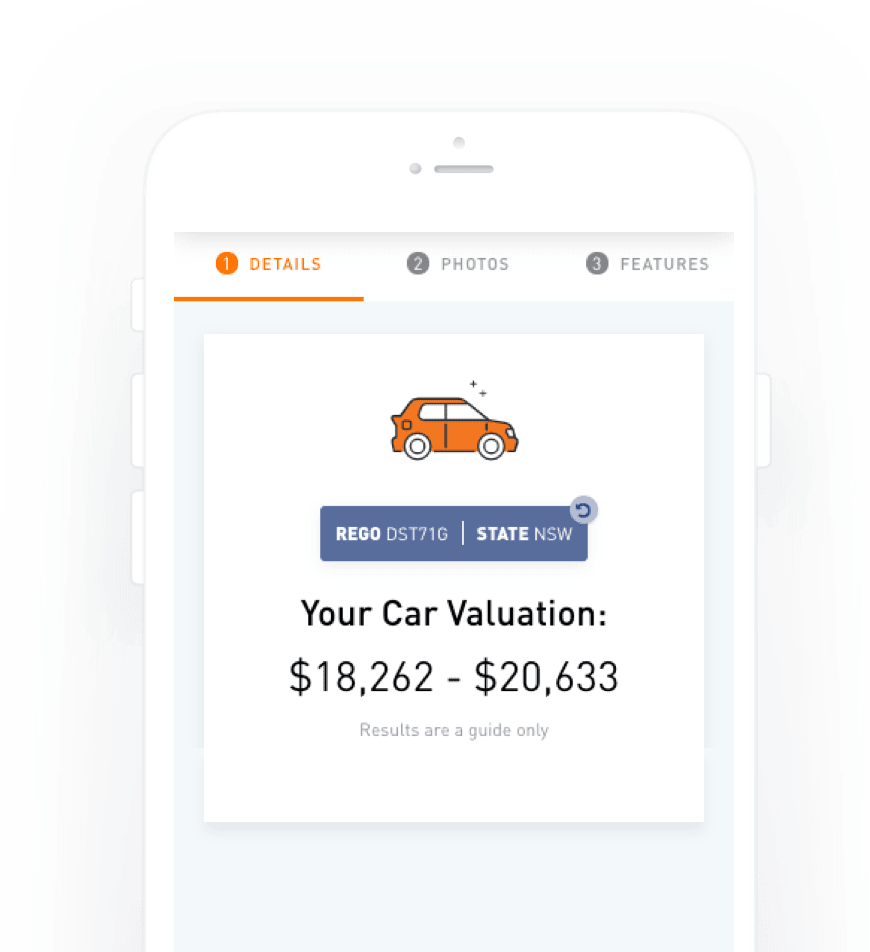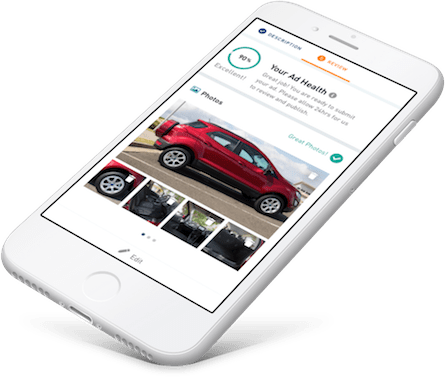 Create more effective ads
Tips to help your ad stand out
We want to help showcase your cars unique selling points and ensure
it's presented in the best possible way. That's why we've included an
ad health tracker as your guide to help avoid the common pitfalls and
help create an effective ad that stands out from the crowd.
Benefits of selling with CarsGuide and
Autotrader

No hassle, no headaches
Advertise until sold with unlimited edits.

Sell without worries
Dedicated customer support to answer all your questions.

Sell smarter and quicker
Ad health score and tips to improve your listing.

Be informed along the way
Receive regular updates on how your ad is performing.
Get a
car valuation and start your ad